No Comments
Back-to-School Celebration and Community Pep Rally, Aug 23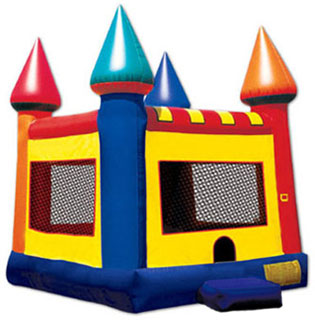 Back to School Celebration and Community Pep Rally
Wednesday, August 23, 2017
5:30-7:15 = Celebration
7:30 = Pep Rally
The "Back to School Celebration" will run from 5:30-7:15 in East Hill Park with bounce houses, inflatable zorb balls, and an inflatable joust ring for kids to enjoy.
"Vendors" LAST YEAR included the following and we hope they all come back this year!:
York Chamber of Commerce
YPS Foundation – Ice Cream Social
Let's Move York
York Printing
4-H Youth Development/UNL Extension of York County
FAMILY FOUNDATIONS
Deb York – Promotional Products
York General (Dunk Tank)
New Heights Assembly Church
Ginny's Hallmark
Craftaholic door signs, etc.
York Youth Soccer
YHS Flag Squad (lemonade and baked goodies)
York TeamMates
YHS Wrestling (hot dog meal deals)
York Education Association
Kilgore Memorial Library
York Parks & Recreation
Sport t-shirts by Lori and Jodi
YHS Boys' Basketball
Living Water Rescue Mission
Advance Services Inc.
YHS activity passes to be sold
York Dukes clothing to be sold
The Community Pep Rally will begin at 7:30 inside the football stadium. 
Emmanuel Faith-Lutheran, St. Joseph's Catholic, Epworth Village, York County Head Start, PLAY, YES, YMS, and YHS have all been invited to participate as we spend 45-55 minutes recognizing the amazing young people of our community and get excited about another awesome school year!