York Public Schools 2018 Census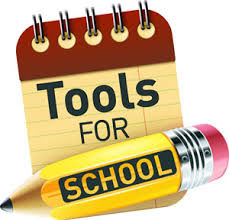 Every year, public school systems are required by law to report the number of children who reside in each school district.  This information is reported to the State of Nebraska's Department of Education.  We take this seriously as it affects the funding schools receive to educate students.
Please click on the link below and complete the 2018 Census.