Science Expo – Tuesday, March 21st!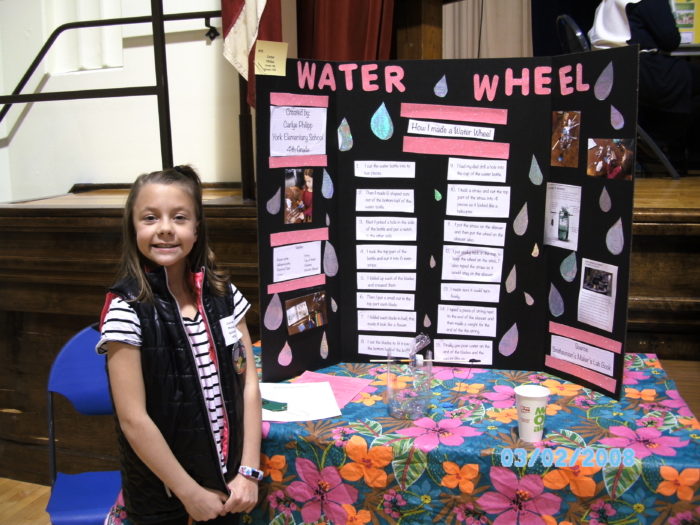 The York Science Expo will be held on Tuesday, March 21st, at the York City Auditorium.
Kindergarten through 5th Grade students from York Elementary, Emmanuel/Faith Lutheran, and St. Joseph Catholic School will have their science projects on display for public viewing from 6:30 – 7:15 p.m.
The scientists need to report to the auditorium at 5:45.