Student Columnists Needed for YNT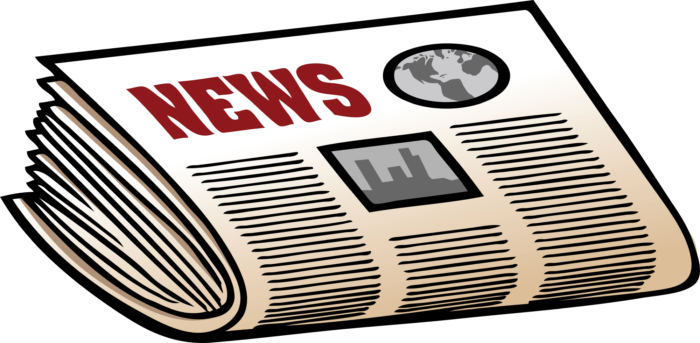 The York News-Times is once again looking for "student columnists" for the 2018-19 school year. This is a wonderful opportunity for high school students!
Below is the link for students to apply. The deadline is Friday, August 3rd. Thanks to the YNT for this amazing program!