YPS Free Meals Distribution Plan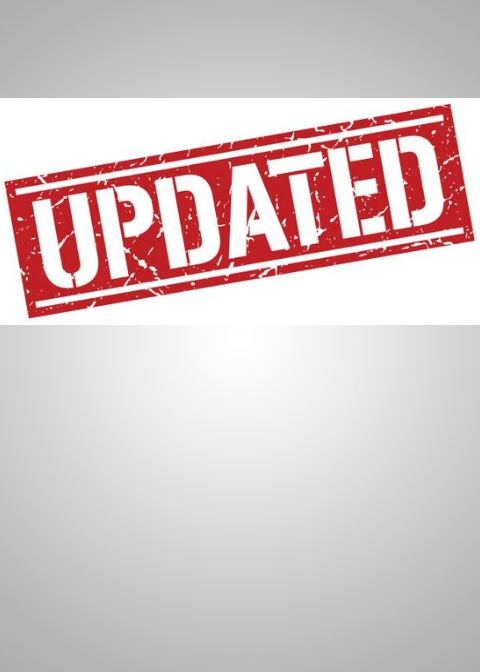 YORK SCHOOLS
FREE MEALS
 DISTRIBUTION PLAN
**WE WILL NOT BE SERVING MEALS
ON APRIL 10TH OR APRIL 13TH
DUE TO THE EASTER HOLIDAY**
The York Public Schools will be offering free sack meals for breakfast and lunch due to the school closure caused by the COVID-19 virus at 3 additional sites. These will be mobile sites. Meals will be distributed starting Monday, March 30th at Harrison Park, the York County Fairgrounds and Orscheln's parking lot from 11:30 am to 1:30 pm Monday-Friday until school resumes or May 20, 2020, whichever comes first. Meals will be distributed in a drive-thru manner. Please pull up in line and meals will be brought to your vehicle. Meals will continue to be distributed on the east side of York Middle School.
YPS will provide 1 sack lunch for the current day and 1 sack breakfast for the next day per student. On Friday, YPS will distribute meals for Friday lunch, Saturday and Sunday breakfast and lunch, and Monday breakfast. No meals will be distributed on Friday, April 10th and Monday, April 13th due to the Easter holiday.
This program is for children ages 1 to 18 that live in the York School District. No adult meals will be distributed.
Begins March 23, 2020
Available for ages 1-18 years of age that live in the York School District
Distribution/Pick up will be located on the east side of York Middle School – using the pickup loop.  Pick up will not be inside the building unless the weather is a factor.
Pick up time will be from 11:30 a.m. to 1:30 p.m.
Grab and go sacks will consist of one lunch and one breakfast
Please wash hands before each meal
Meals should be eaten immediately
If you receive more than one day of meals, refrigerate the other days immediately
Please rewash fresh fruit
If hot food is leftover, reheat to 165°F for 15 seconds
York Public Schools les ofrecerán comidas gratis a los estudiantes para el desayuno y el almuerzo debido a la cerradura de las escuelas por el virus COVID-19. Las comidas se distribuirán empezando el lunes 23 de marzo en el estacionamiento   ubicado al este de York Middle School desde los 11:30 a.m. a la 1:30 p.m. de lunes a viernes hasta que se abren las escuelas otra vez. Las comidas se distribuirán de manera drive-thru.  Por favor, entre al estacionamiento al lado este de York Middle School y las comidas serán llevadas a su vehículo. YPS proporcionará 1 almuerzo para el día actual y 1 desayuno para el día siguiente.  El viernes, YPS distribuirá comidas para el almuerzo del viernes, el desayuno y el almuerzo del sábado y del domingo y el desayuno del lunes. Este programa es para niños que tienen 1 a 18 años y que viven en el Distrito Escolar de York. No se distribuirán comidas para adultos. Para que tengamos suficientes comidas, por favor complete el formulario en este enlace:  Distribución de comidas – COVID-19 (https://forms.gle/Fi4g8mQ4F3JzBh4p8 ). Solo necesita completar esta encuesta una vez. Si no tiene acceso a este enlace, comuníquese con la oficina de una de las escuelas para ingresar su nombre a la lista.