Continuing Education and GED Information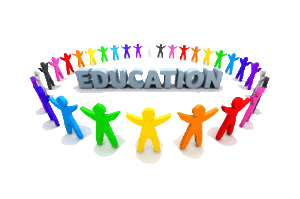 Providing educational opportunities for people of all ages in the community, county, and surrounding areas.
Non-credit and credit classes are offered through Southeast Community College on a quarterly basis.  The current class schedule may be viewed online by going to https://www.southeast.edu/classschedules/   You may register for classes online, by mailing in the registration form, or calling the office at the number listed below.
800-828-0072 ext 3634
GED/Citizenship/ELL classes are now being offered through SCC.  The classes are held at Kilgore Memorial Library on certain evenings.  Please call for current information.
For more information, contact:
Lynn Saffer
lsaffer@southeast.edu
402-437-2719
*If you are a former GED/ESL student and are looking for records, please call Shirley Gruntorad with Adult Education at the Department of Education – 402-471-2475.