PLAY – Preschool Learning Academy York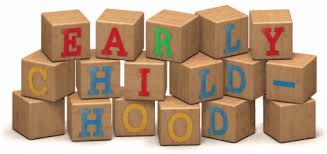 P.L.A.Y. (Preschool Learning Academy of York) is now at two locations.  One location is at the original center downtown (Downtown PLAY) and the other is at the Westview Building (2319 N Lincoln Ave).  Be sure that if you have a child attending PLAY you know which location they are enrolled in.
PLAY is a partnership between York Public Schools & Blue Valley Community Action.  
For more information, please contact Kris Friesen at 402-362-1414 or kris.friesen@yorkdukes.org
Below is the link for the online application for anyone that would like to apply at either PLAY location.  Returning families do not need to fill out a new application, just contact their child's current teacher.  Families will be notified by the end of May if their child has secured a spot.